Created by Holistic Aesthetician and skincare chef, Daron Hope, our products are handcrafted in small batches from pure, organic & wild-harvested ingredients.
Our robust concoctions deliver the essential elements for a radiant complexion in fresh, bio-available formulas that vibrate with healing life force energy.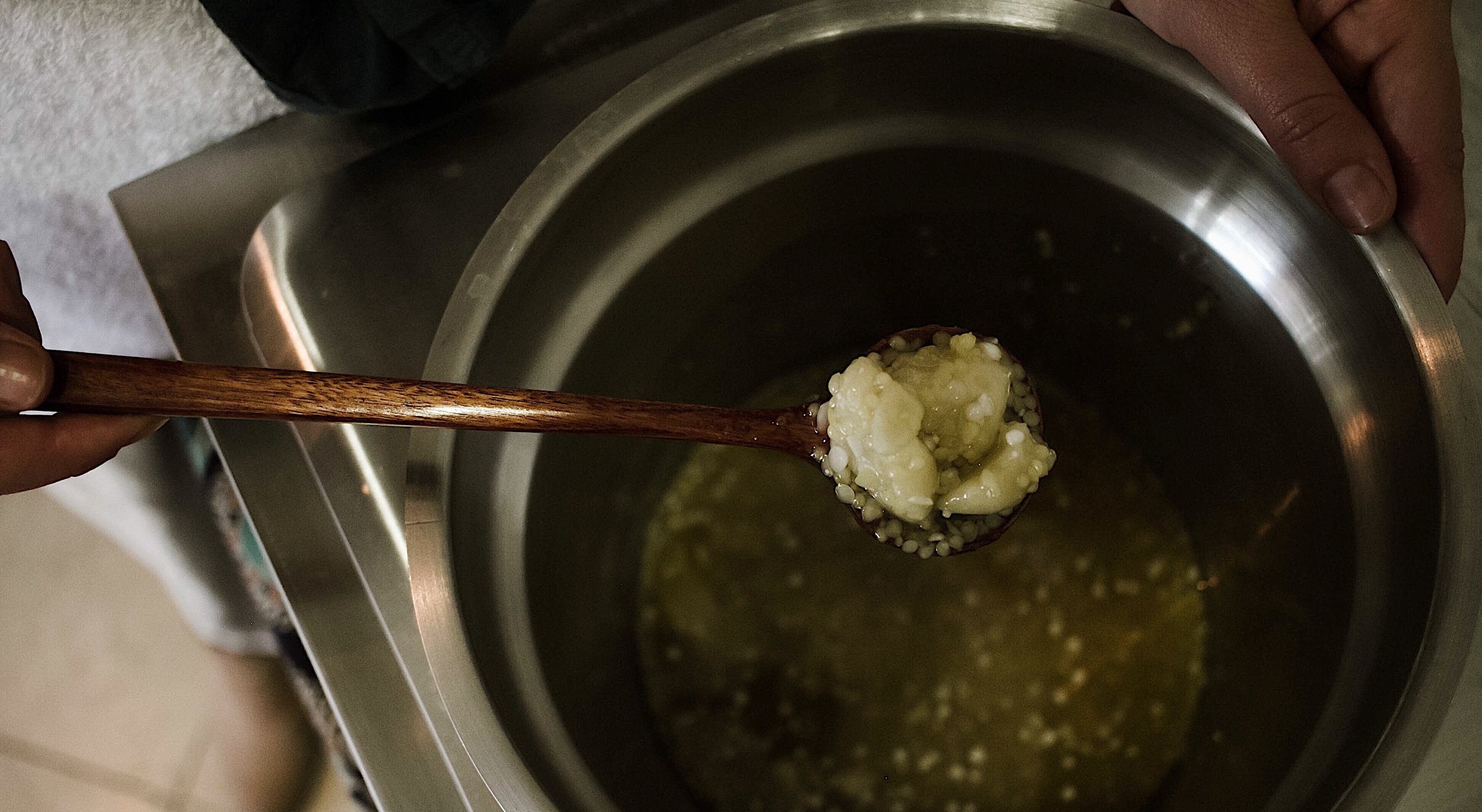 In our Botanical Kitchen at the EarthTonics Spa, we love the process of creating luxurious, effective skin medicine for you.