Created by Holistic Aesthetician and skincare chef, Daron Hope, our products are handcrafted in small batches from pure, organic & wild-harvested ingredients.
High Potency Micro-batches
Our micro-batch formulas are blended regularly and hand-poured with care and intention, to ensure our customers fresh, potent therapeutics. Our exquisite raw, unadulterated ingredients offer subtle variances in color and aroma, reflecting the unique atmosphere of their growing season.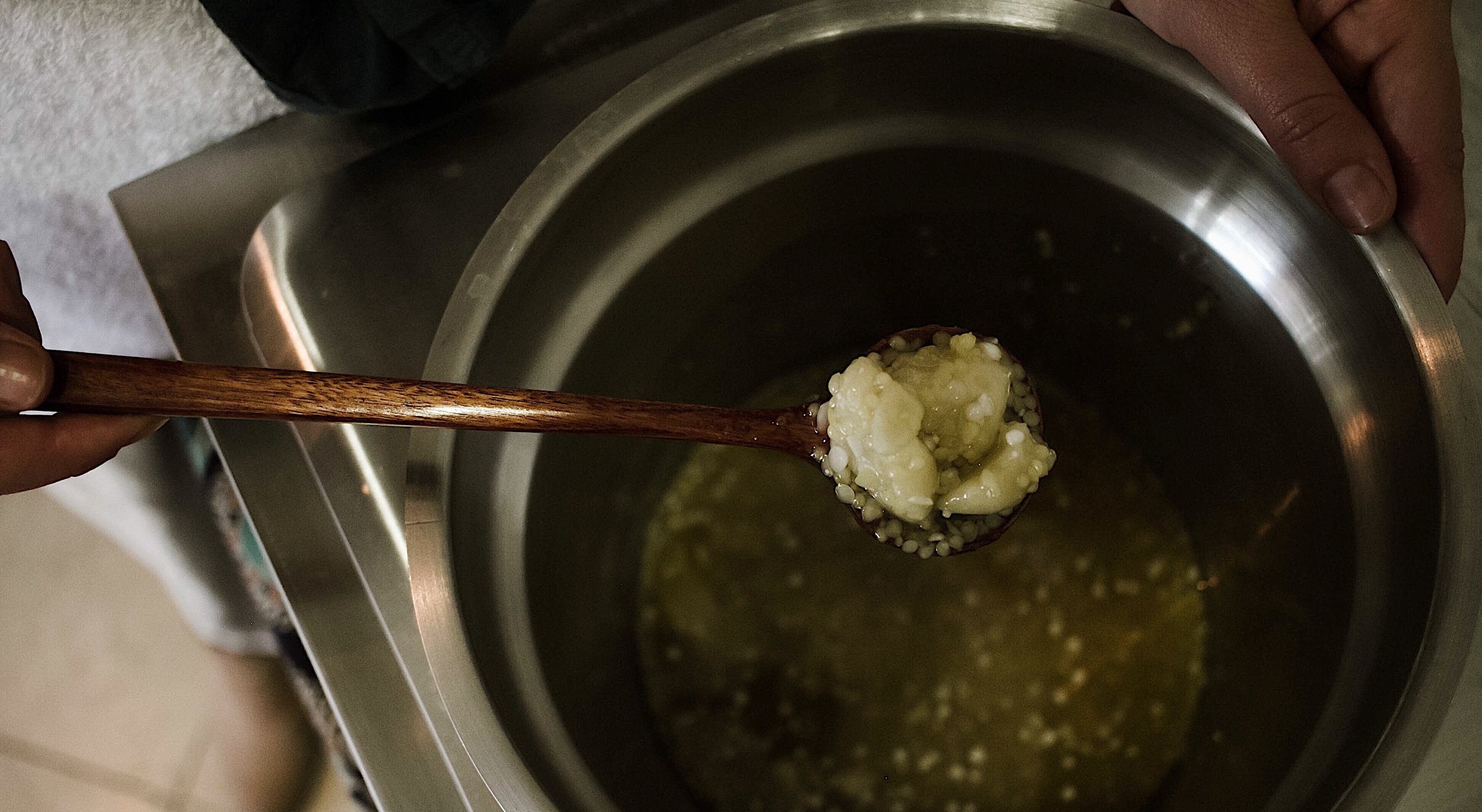 In The Botanical Kitchen in Ojai, CA we steep ourselves in the alchemical process— meticulously concocting our beloved beauty tonics— an offering designed to awaken the pure pleasure of daily ritual and honest self care.
From our hands and hearts, with so much love.